The Stefanos Crater is the main attraction of the island of Nisyros. It is located about 40 minutes drive from Mandraki. It attracts many tourists so make sure you get there early or in the late afternoon to avoid crowds. The smell of sulfur will hit you from far away, this indicates that you are getting closer to the crater. Once you arrive there is an entry fee of €2.50. Check out the crater from above…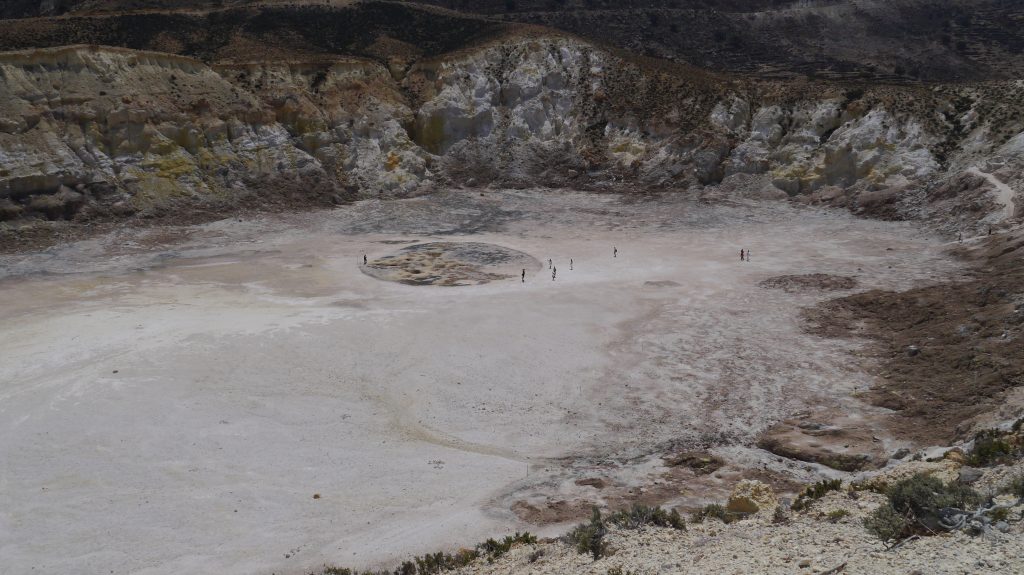 …then follow the footpath down inside the crater then head down inside the crater. Make sure that you are not staying down there for too long and the chemicals coming from the volcano are far from healthy also there are a good few areas where steem is breaking out from the ground, needless to say, don't touch them.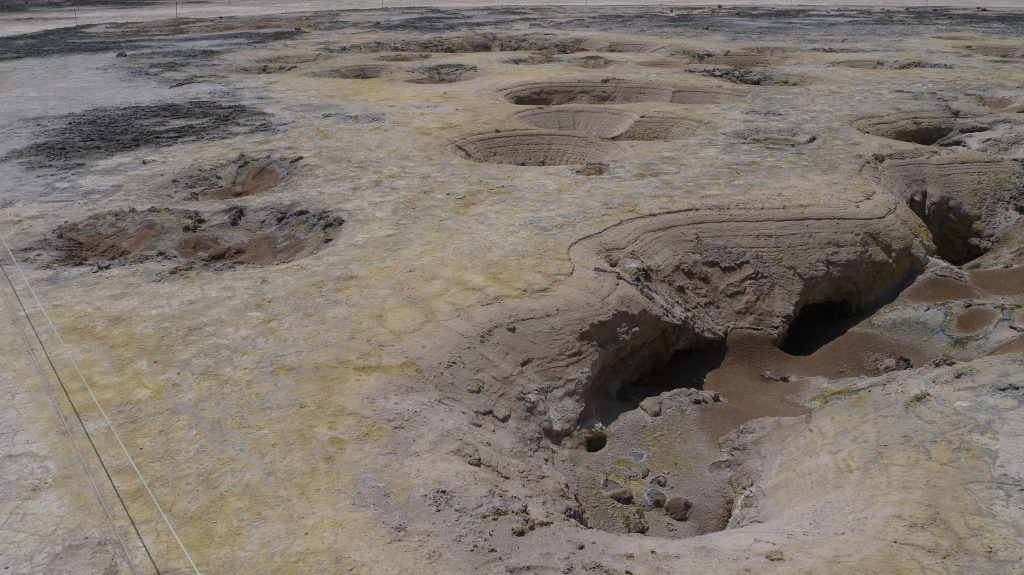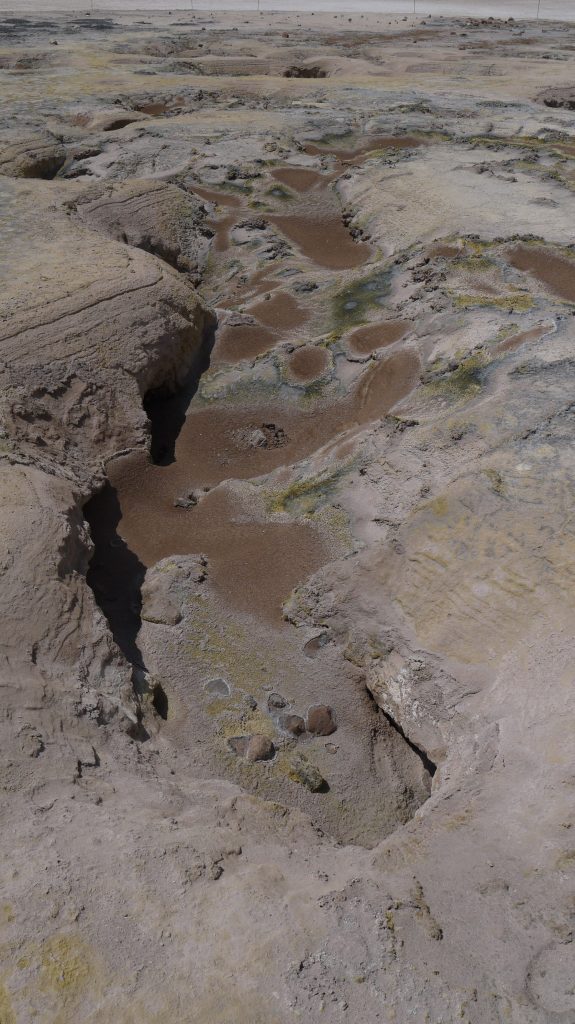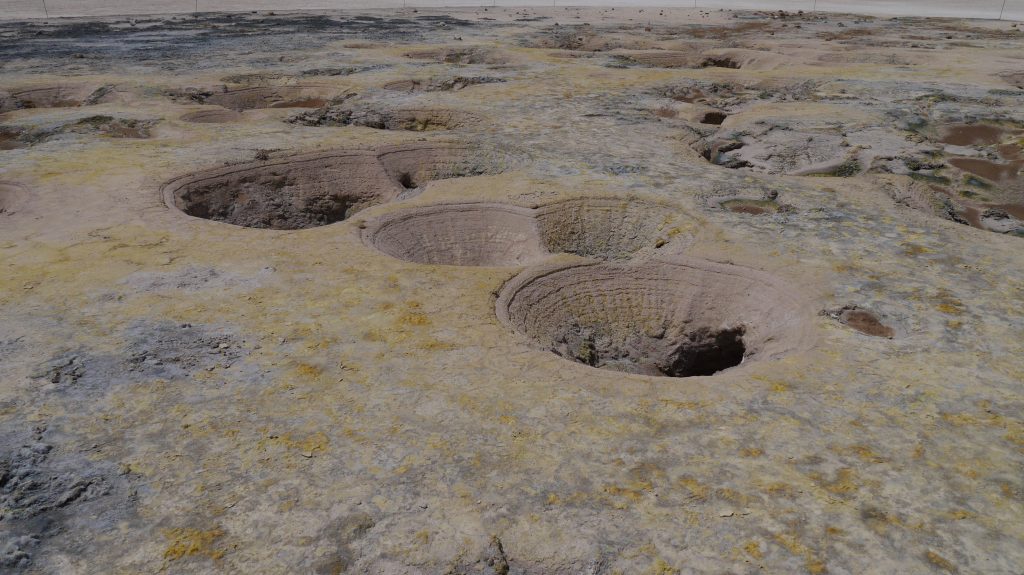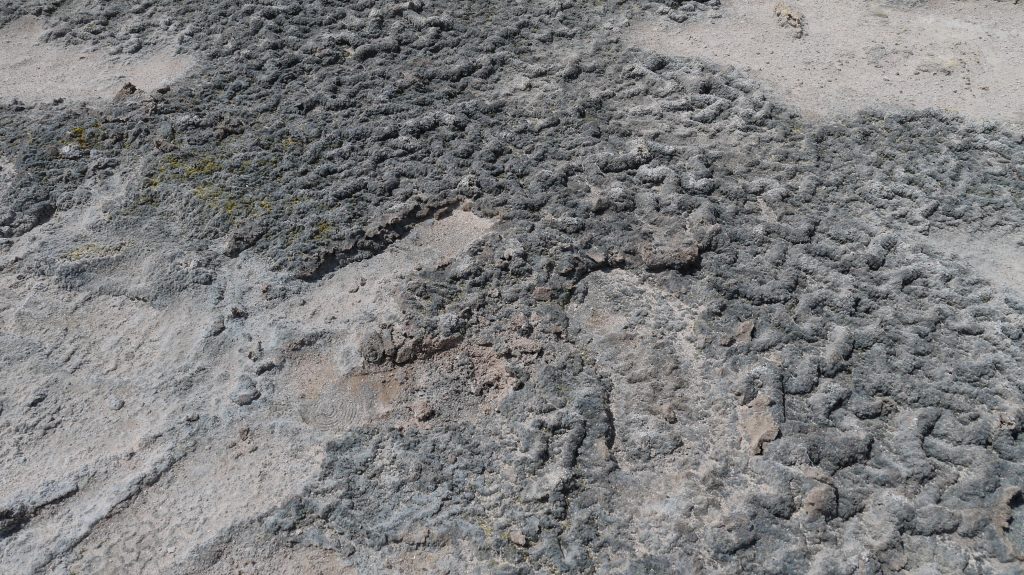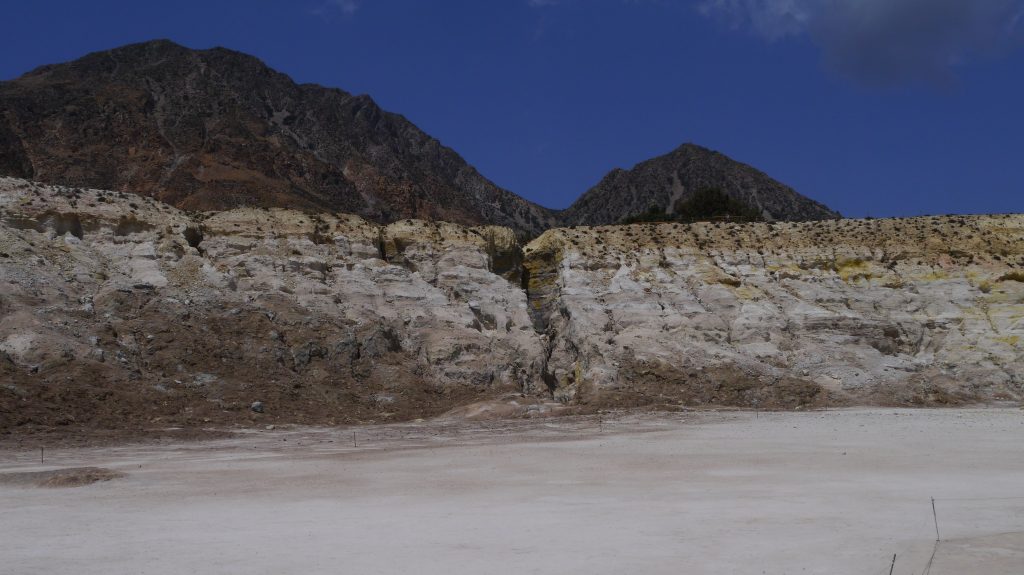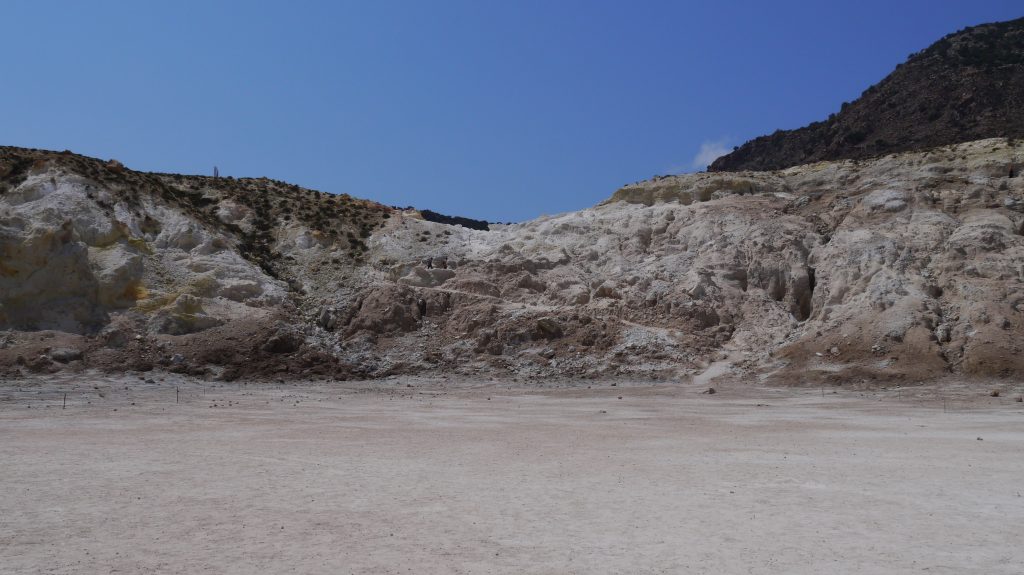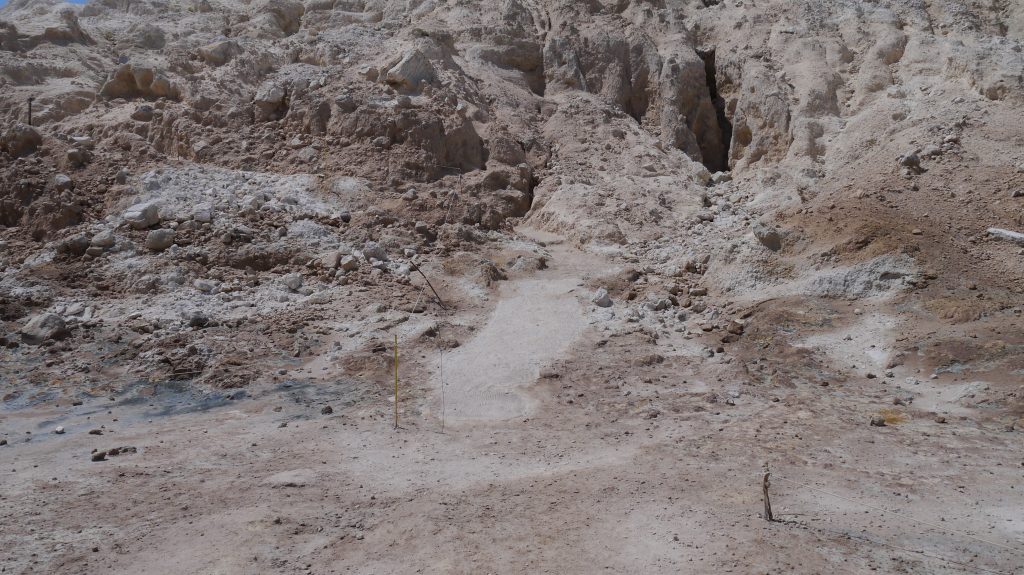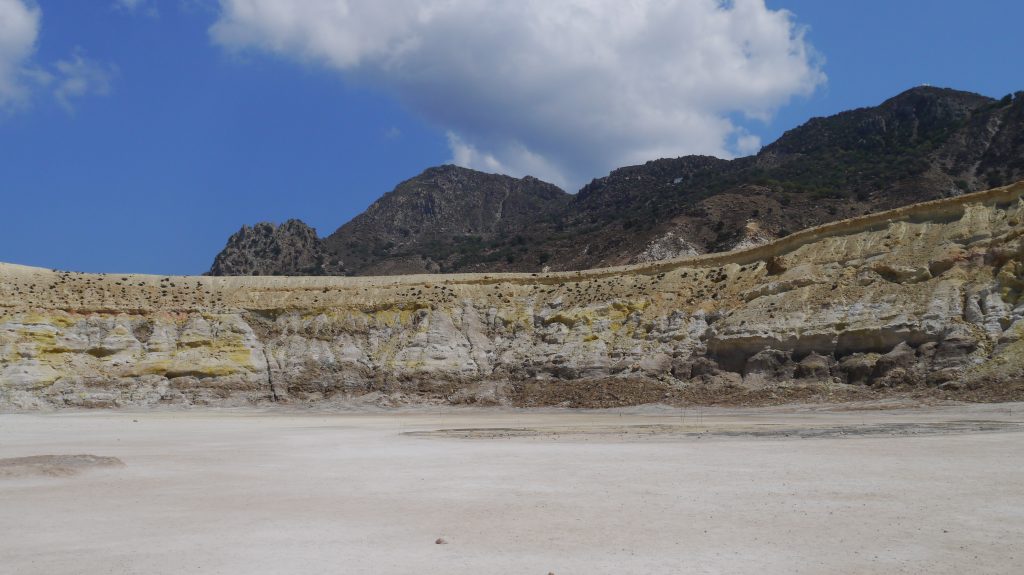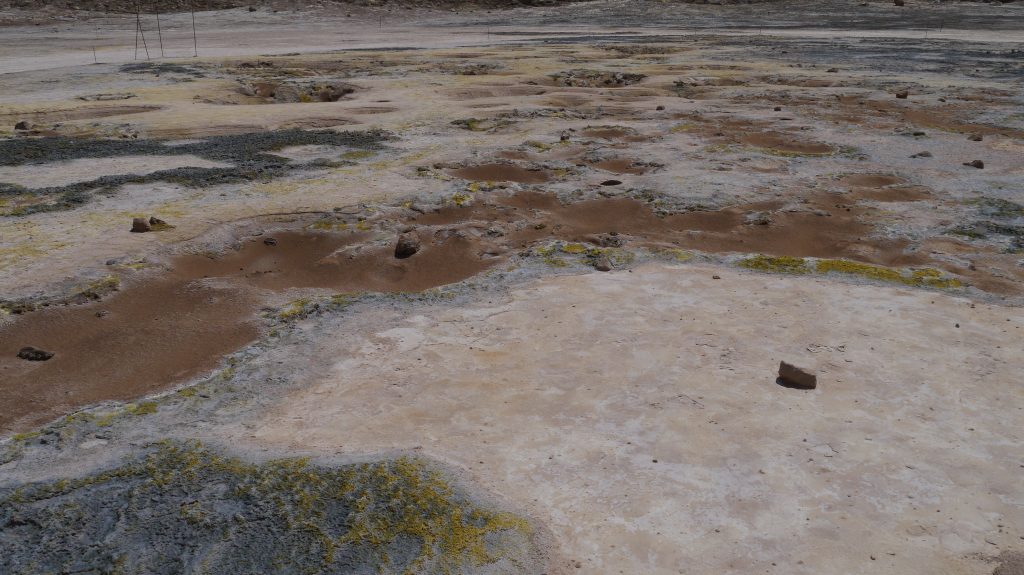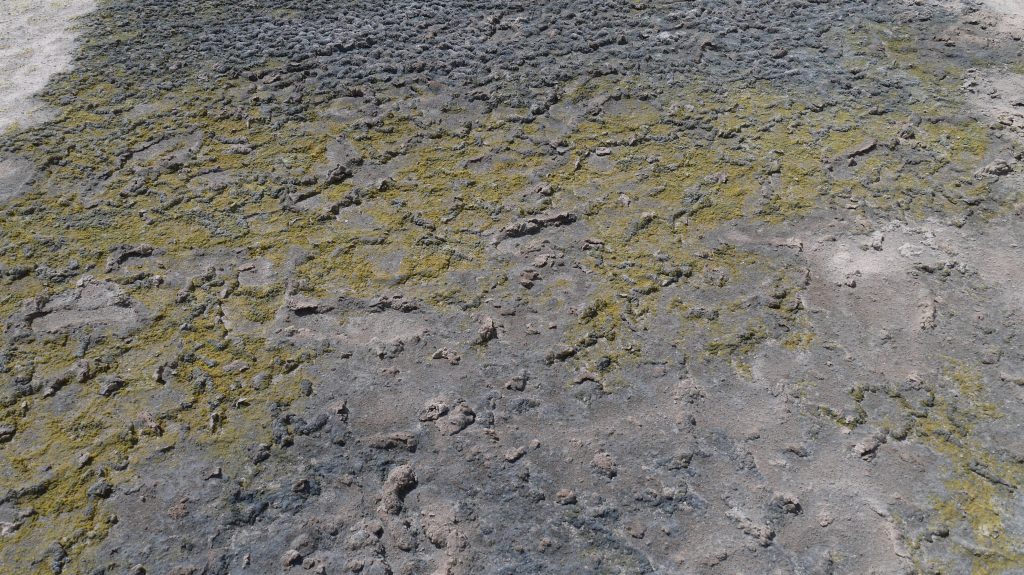 Once you are done with the crater you can grab a bite in the small restaurant next to the entrance which also have free restrooms. Please check out our video below on Stefanos Crater.