KL Tower is the highest viewpoint in Kuala Lumpur. It has 2 public levels, the lower level is the Observation Deck, the higher one if the Sky Deck. There are 2 kind of tickets available.The Observation Deck ticket, which only includes the Observation Deck, and the Sky Deck ticket that includes the Sky Deck, Sky Box and the Observation Deck. The Observation deck ticket is 70RM and the Sky Deck ticket is 110RM. Now, I would strongly advise against getting the cheaper ticket as the Observation Deck is pretty boring compared to the Sky Deck. The Sky Deck with the 2 Sky boxes are a very good experience while the Observation Deck is really for people with a serious fear of heights as that is closed and windowed all around.
Getting to the KL Tower is pretty Simple if you are staying around the Bukit Bintang area it is a 15-20 minutes walk, due to the hot weather I took an uber though. The first thing I have seen was the upside down house which is right next to the KL Tower parking area.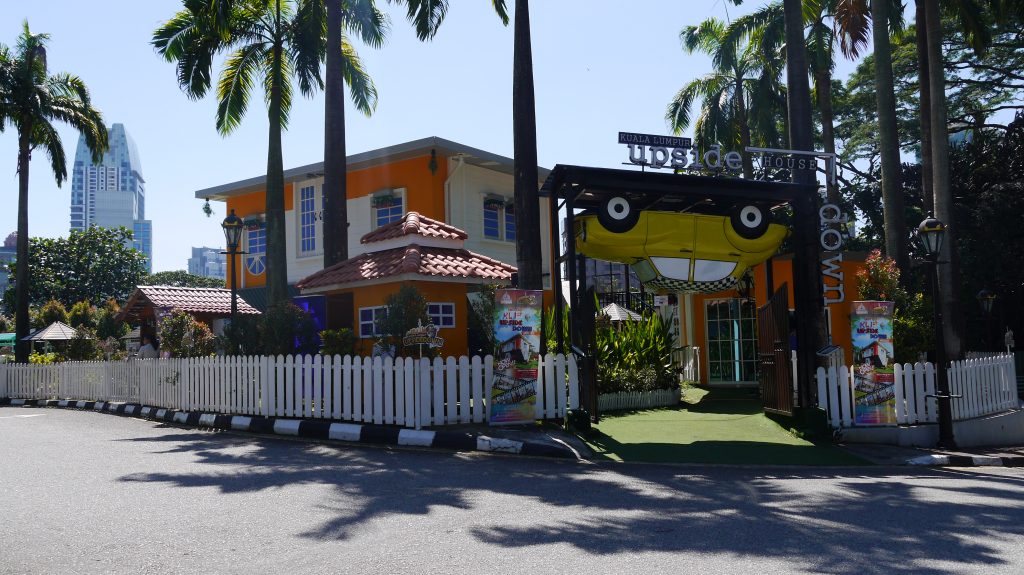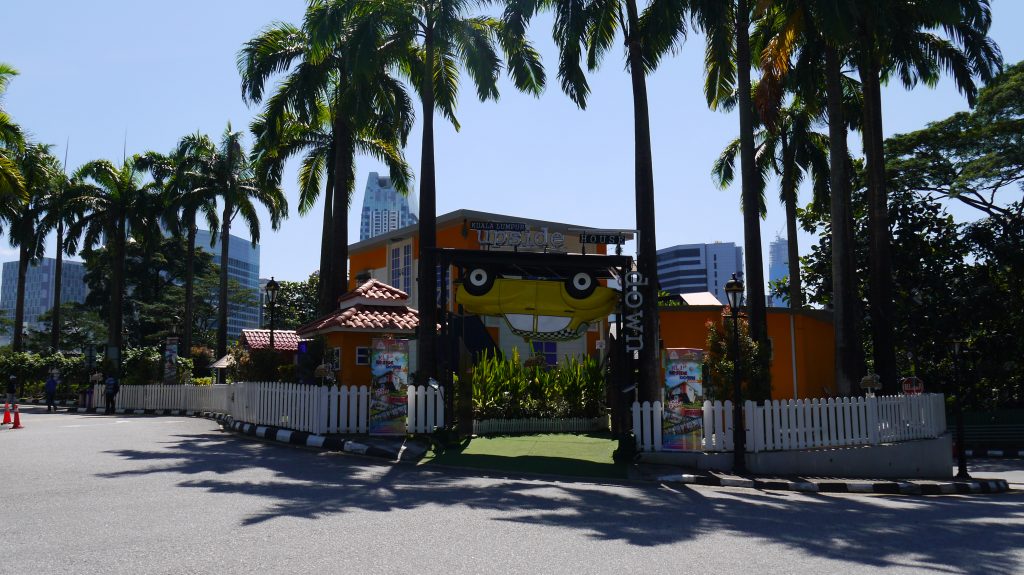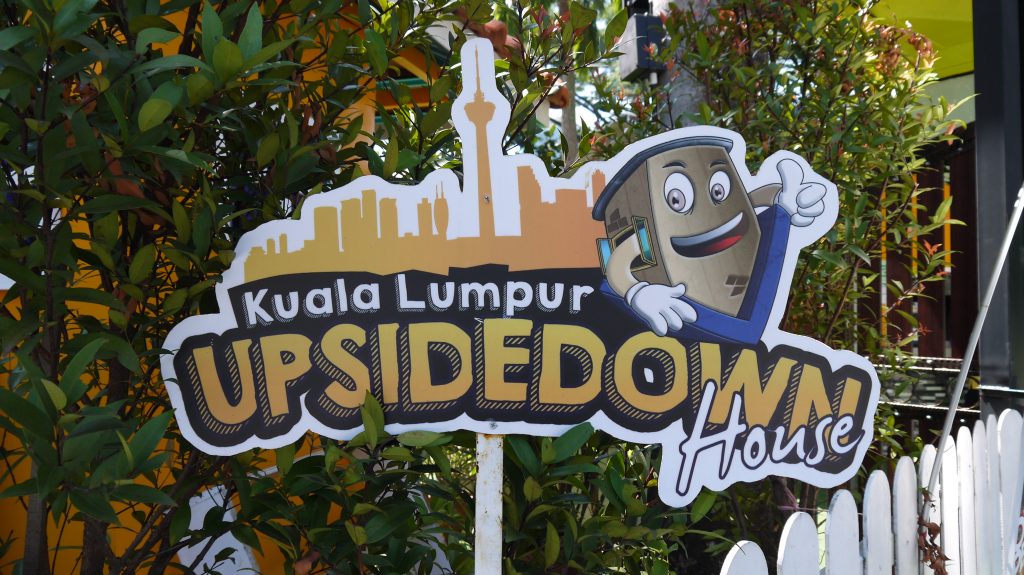 After this I walked all the way through the shopping area to the ticket counter. I was very lucky there was absolutely no queue so I only had to way like 10 minutes for the lift up. The lift ride takes around 3 minutes up to the top as I got the Sky Deck ticket. The view from here is breathtaking, it truly is fantastic experience.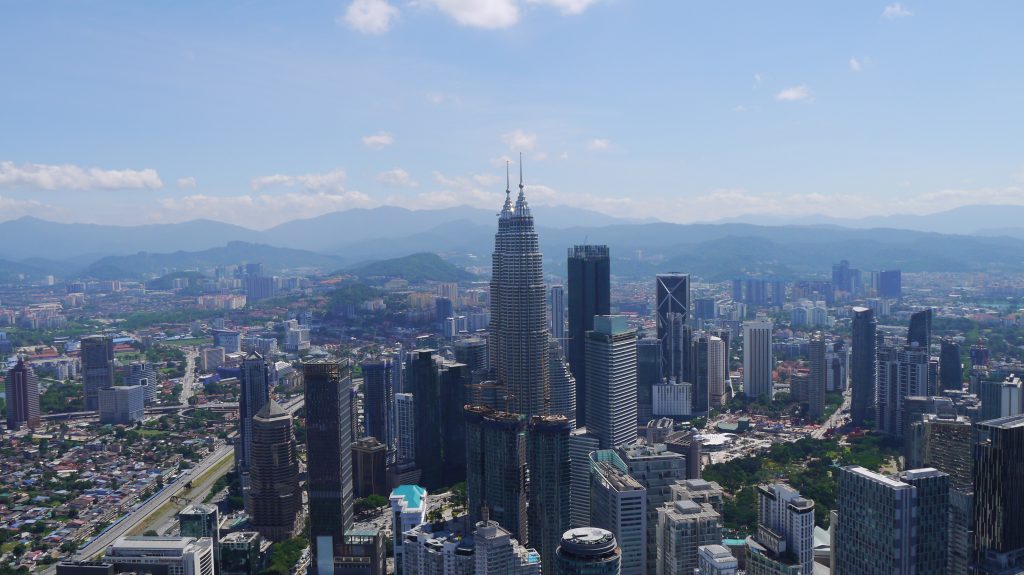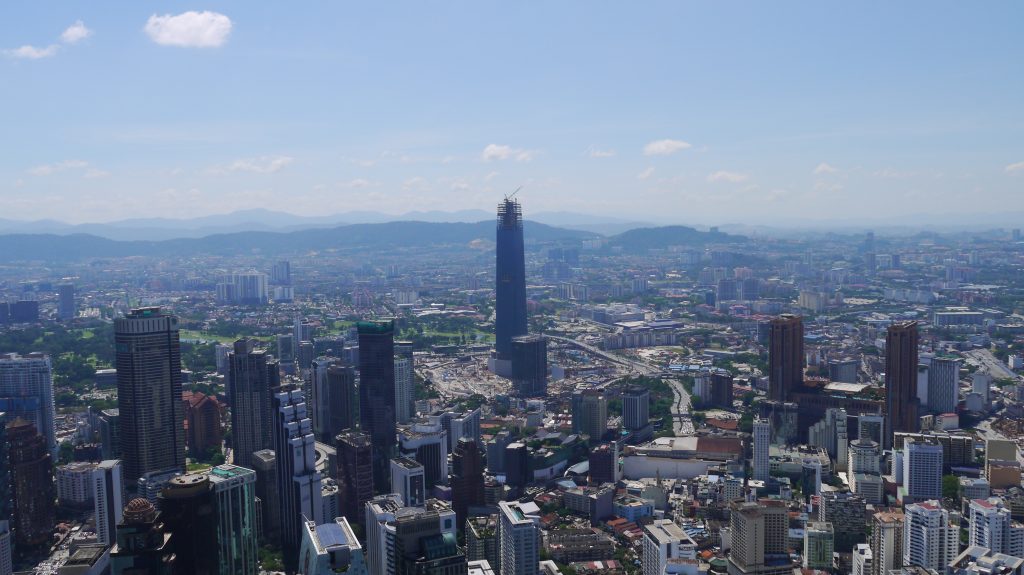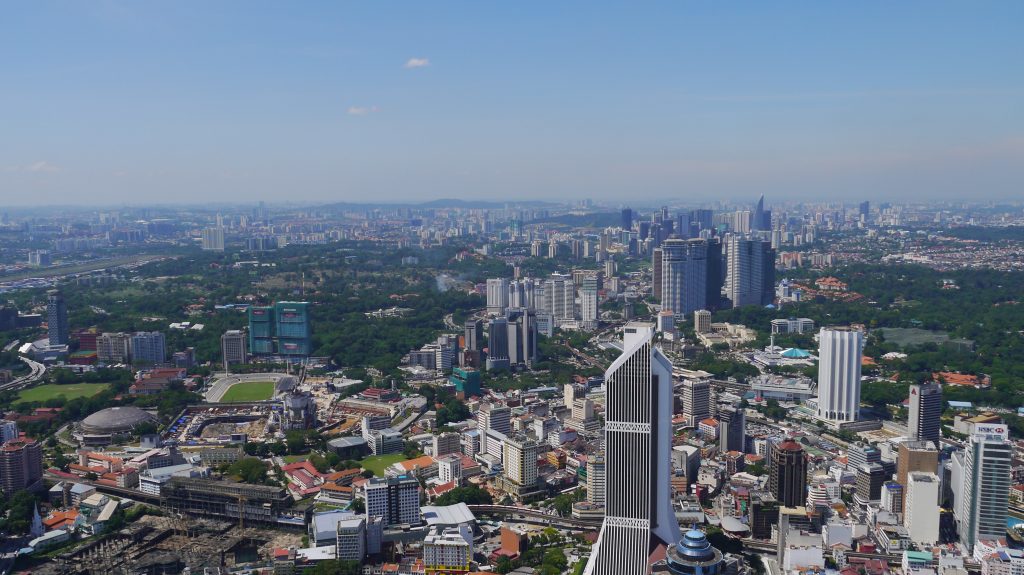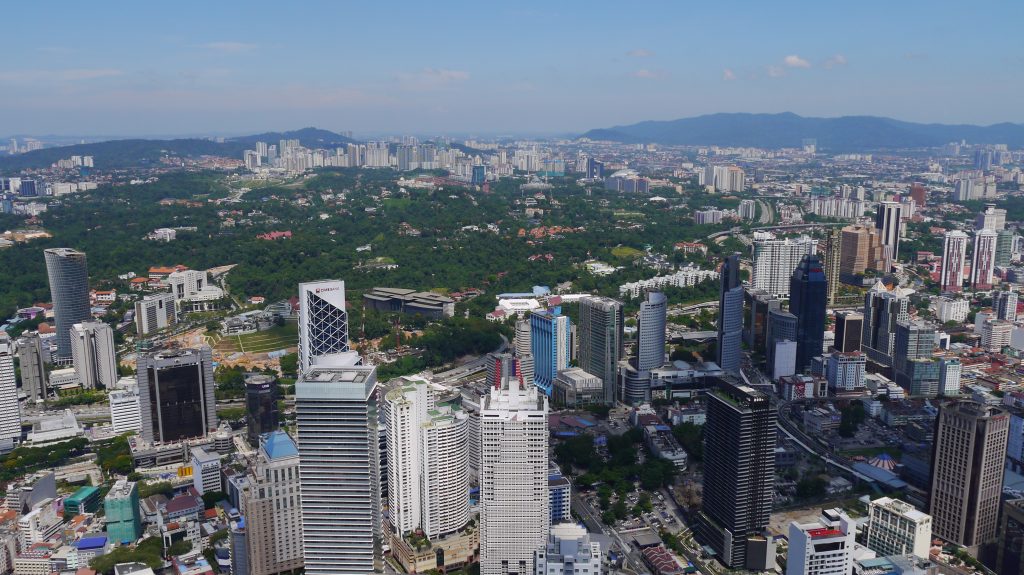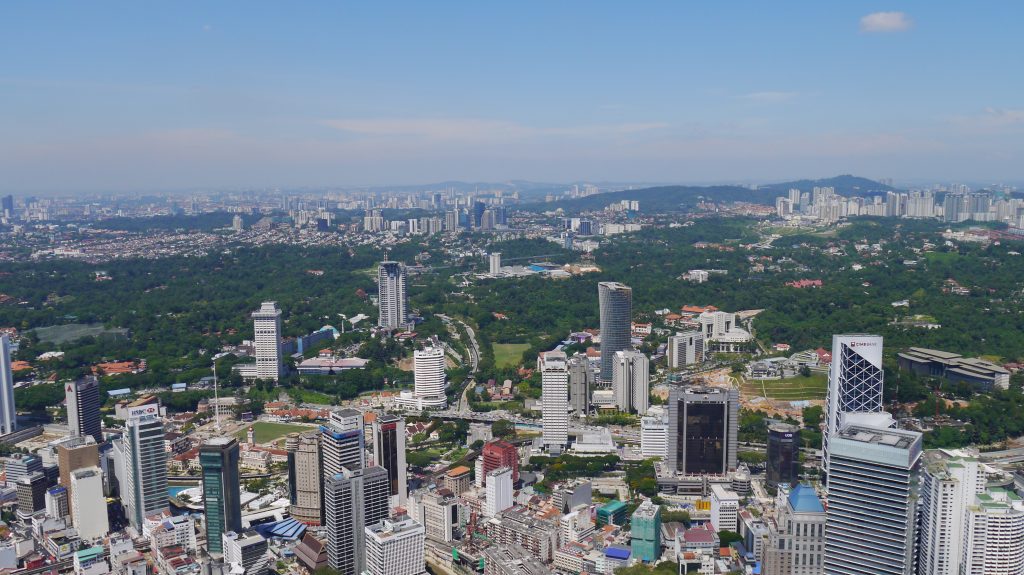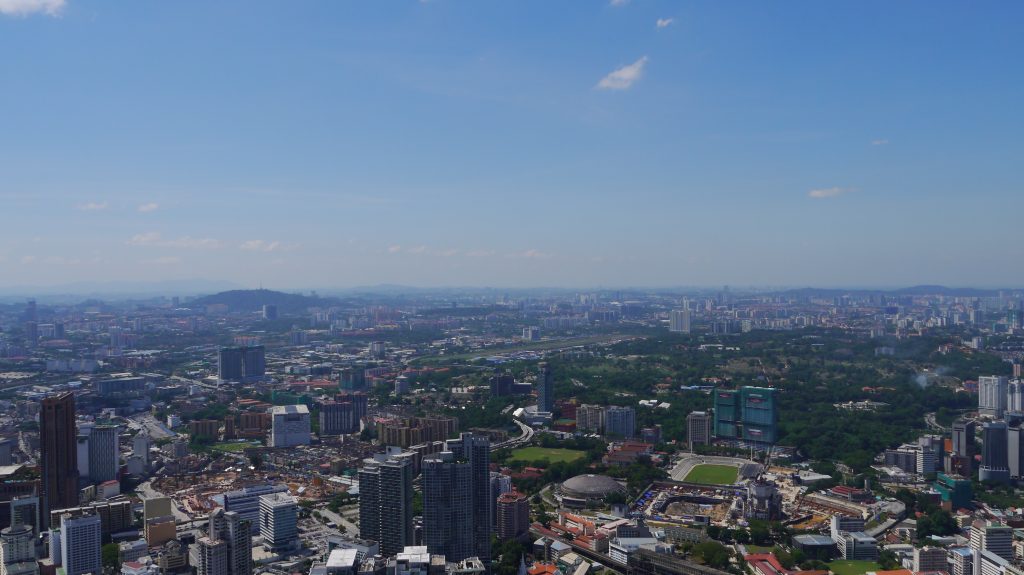 There is also a small coffee shop on top so you can enjoy a beer or a coffee while you are looking at the City.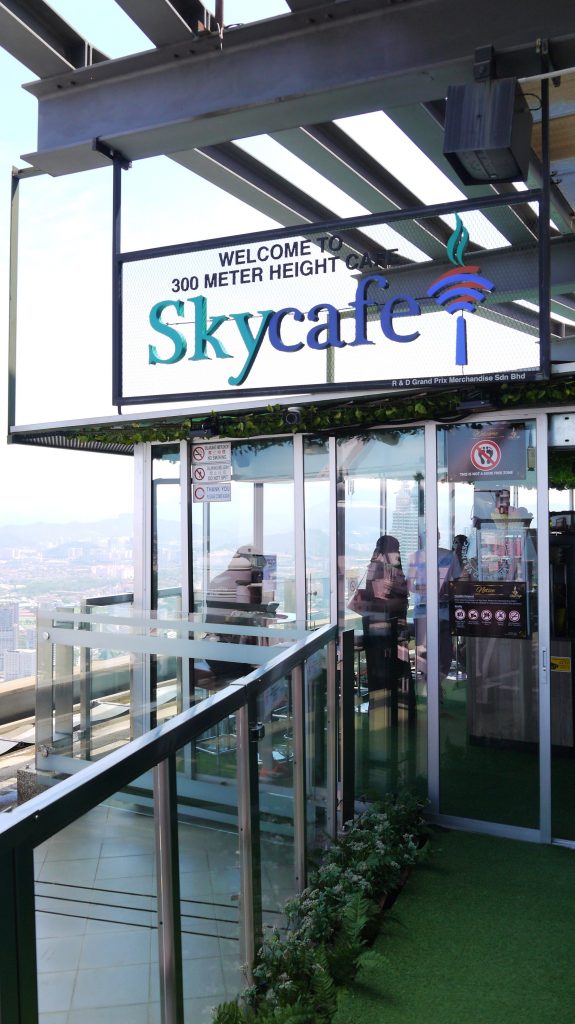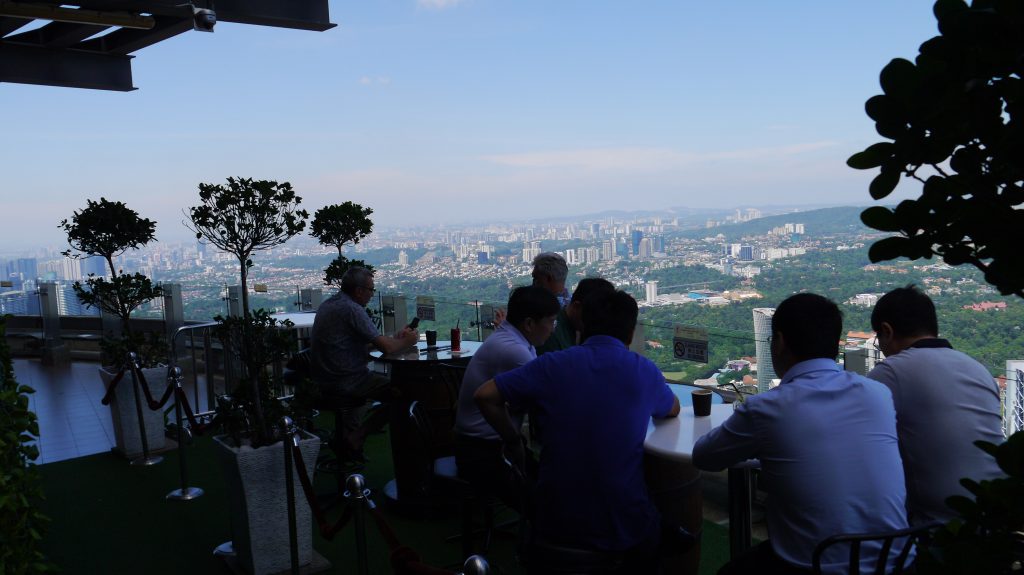 The coolest things on Sky Deck are the Sky boxes, there are actually 2 of them and unfortunately there are serious wait times to "use" them. Sky boxes are full glass boxes hanging over the city, so you can see the deepness under your feet like this.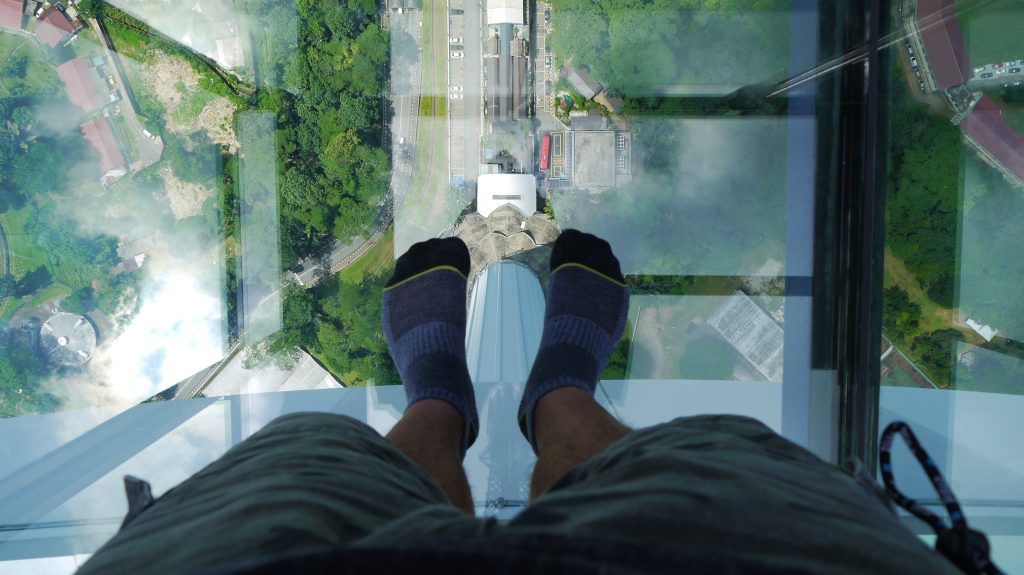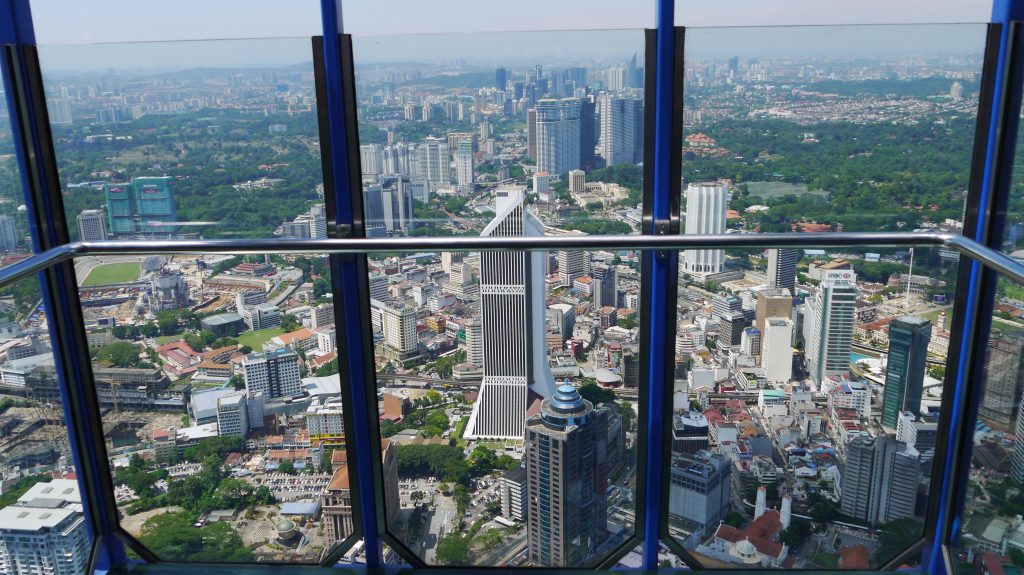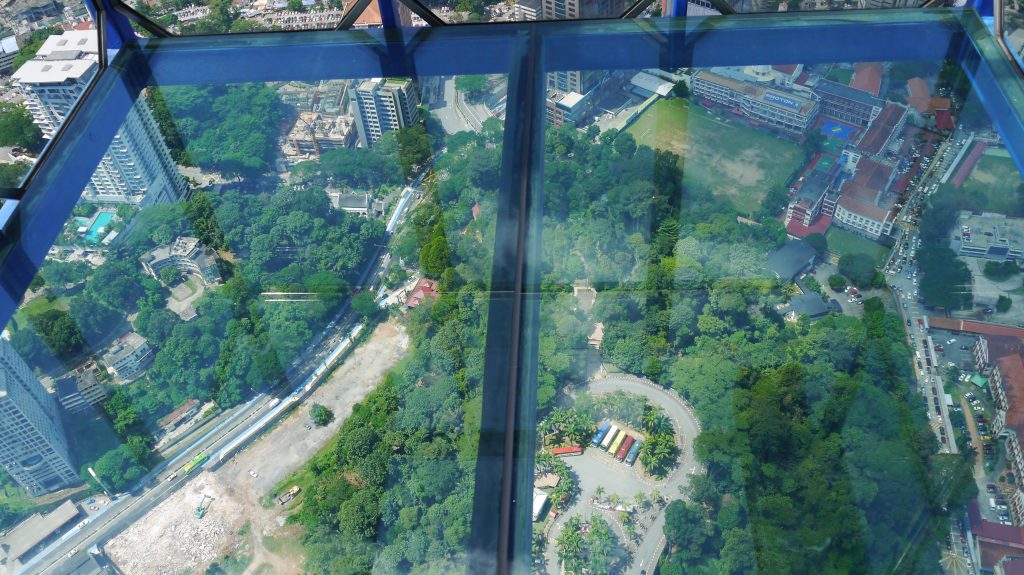 I only tired one of the two as I was lazy to wait for the other one, but I can tell you this a unique experience. I spent around half an hour on the Sky Deck, then left to the Observation Deck which I didn't like at all. So after a 5 minute quick round I took the lift down to the bottom of the tower. I also made a video of the trip, see below.